Today in DFD history – April 4, 1956
In 1956, Detroit was still using a telegraph based fire alarm call box system. Boxes were located throughout the city, typically on street corners. Each box had an individual number that identified its location.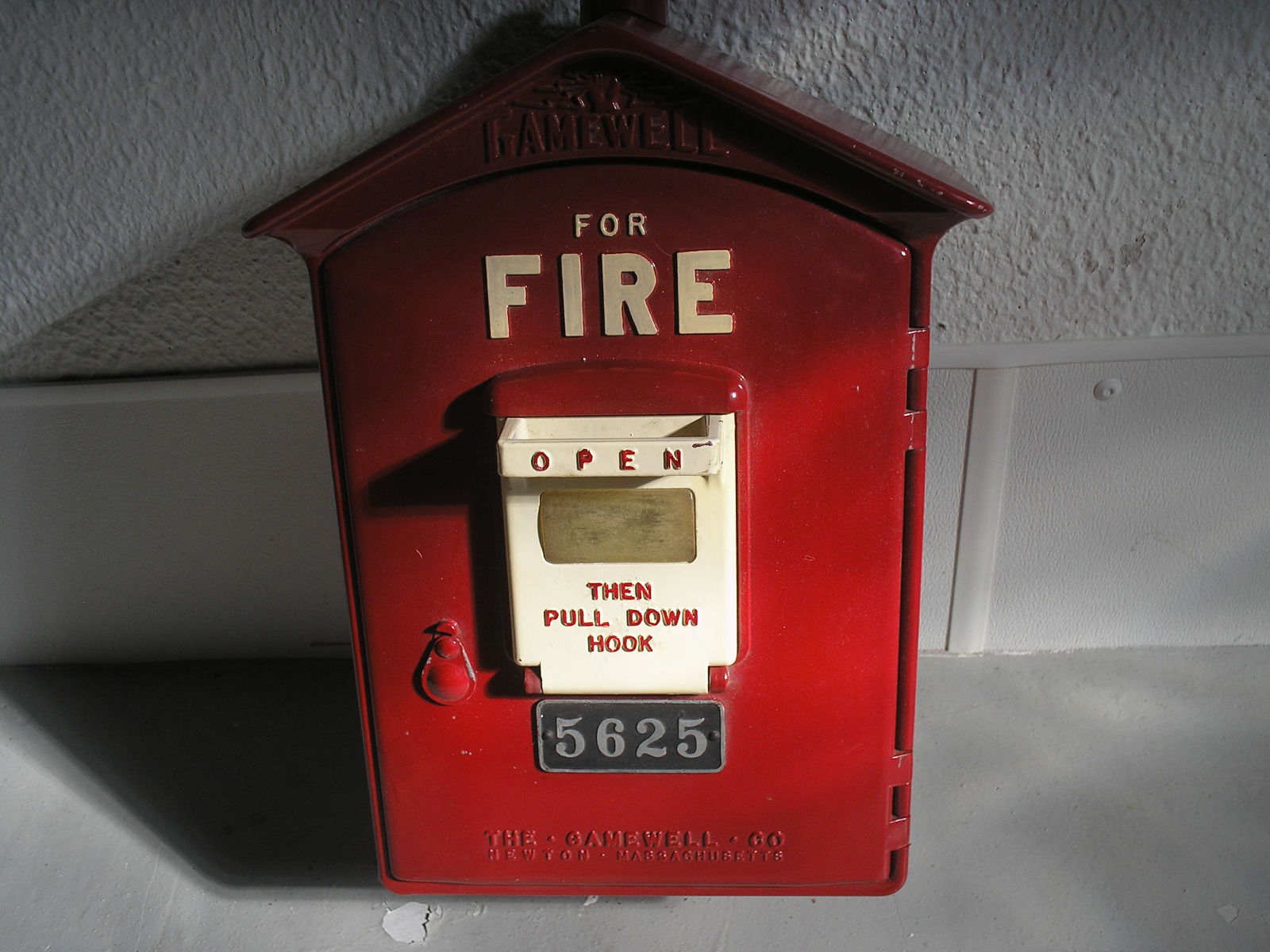 When there was an emergency a person would go to the nearest box and pull the hook. The box would send a series of electrical pulses through cables that would punch a tape and ring bells in fire stations. The number of rings and holes in the tape corresponded to the box number. Firefighters had run cards that identify the box number, location of the box and what companies responded to the alarm.
On the night of April 4, 1956 firefighters throughout the city were extremely busy when they received 300 alarms all at the same time.
Continue Reading »