On this day, February 4, 1945 the crews stationed at Engine 40's quarters at Twelfth and Labelle had a rude awakening during the night. They woke to find smoke filling the engine house.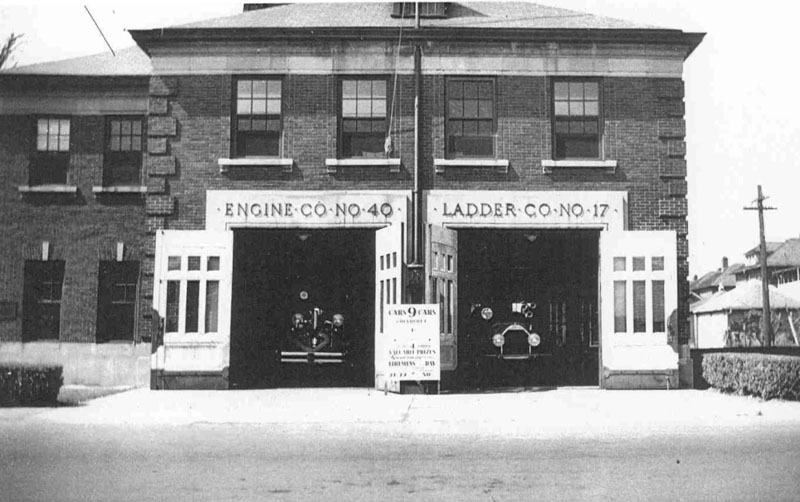 Engine 40 and Ladder 17 were set up and they went to work. Fire was found in the walls and attic of the two story station.
Early in the fire it was decided to call in supporting fire companies to assist with extinguishment. Unfortunately the fire had disrupted telephone service in the station. One fireman ran to a neighbor's home and called central office.
Additional fire companies arrived and the fire was extinguished with only a small amount of damage to the building.