Detroit firefighters responded to a fire in a two-story commercial building located on 8 Mile Road and Stansbury, the city's northwest side. The building housed the General Merchandise Liquidation Surplus Outlet, which sold appliances, electronics and furniture.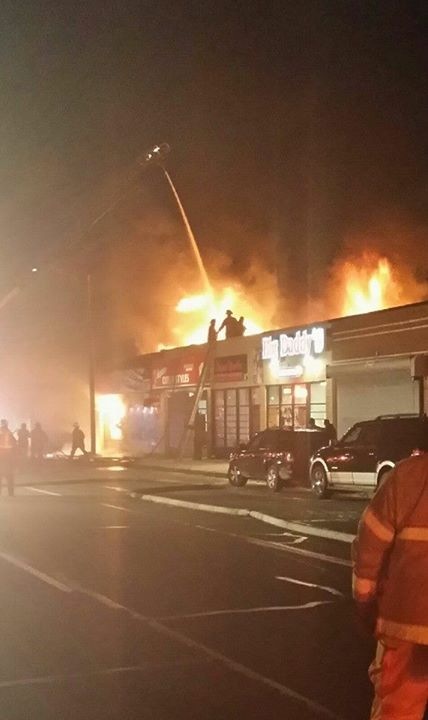 Two firefighters were hospitalized for smoke inhalation after they crawled out of the building.  Initial reports from local new outlets are stating that their air tanks "apparently gave out".  Footage of the firefighters exiting the building can be seen starting around the 30 second mark in this news report.
Link to video for our mobile viewers
From the start this fire was an uphill battle.  The hydrant right in front of the store was not working. Two ladder trucks that responded to the fire experienced failures that rendered them useless. Couple these complications with the heavy fire load contained in the building, high winds and bitter cold and you have one long rough night for Detroit firefighters.
Updates on the condition of the firefighters are not available at this time.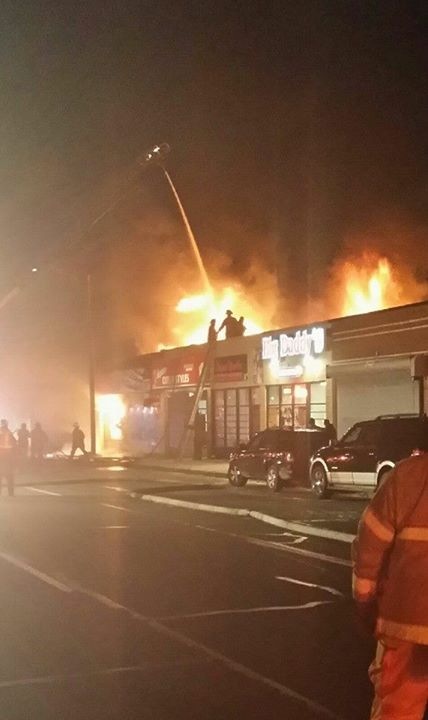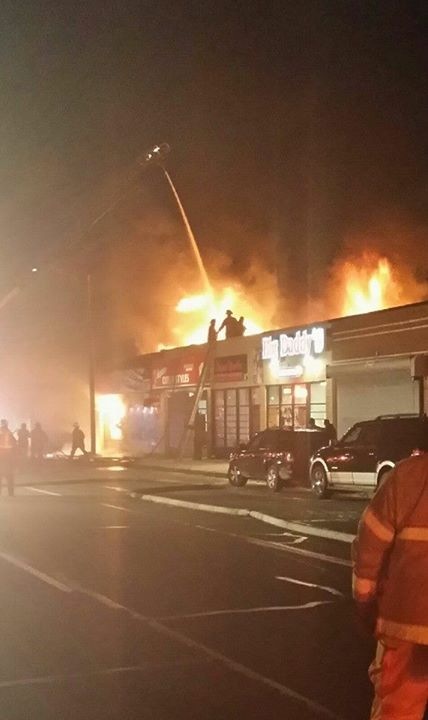 You may also like:
Detroit Firefighter injured as a wall collapsed at a fire in the old Fisher Body plant.
38 Years – A Detroit Firefighter's Story
Is Being a Jake Good or Bad?
Pop can system fails! Now replace by Detroit Fire wooden block alert.