Today in DFD History – June 7th, 1927
Detroit Fire Department's first ambulance went into service at Second and Burroughs, Engine 17's quarters.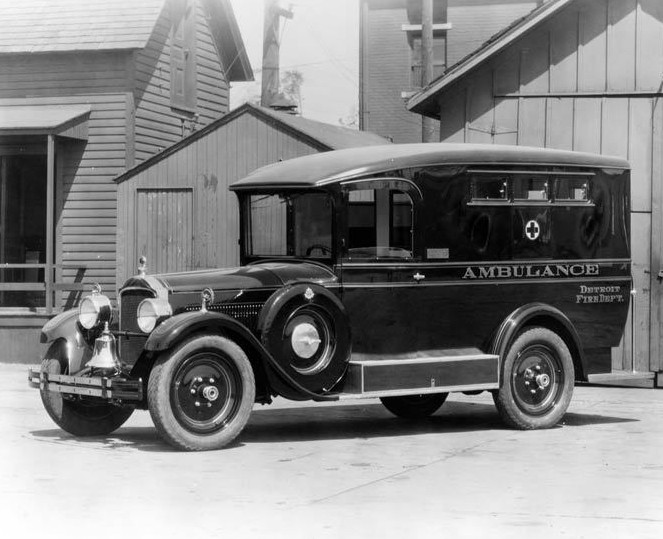 This was only the second such unit in the United States. The ambulance was a gift to the department from Paxton Mendelssohn, a fire buff that later became a member of the Board of Fire Commissioners, in memory of his mother, Lydia. The ambulance also served as the department's Coffee Wagon.
Mendelssohn also donated the departments second ambulance in 1937, once again in memory of Lydia.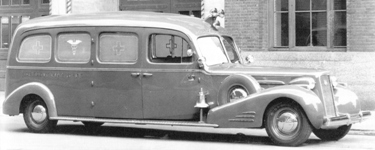 This ambulance was custom built on a Cadillac chassis by the Meteor Motor Company of Piqua, OH.  In 1951 it was completely rebuilt and modernized, once again as a gift from Paxton.
1969 rolled around and once again Paxton donates a brand new modern Medical Unit to the department.  As always, it was donated in memory of his mother.