Today in Detroit Fire Department history – March 16, 1866
Detroit Firemen's Fund was organized to assist the widows and orphans of firefighters and to assist firefighters that have become disabled.  It incorporated as a charitable organization on April 13th 1867.  The Firemen's Fund is still actively supporting Detroit Firefighters and their families.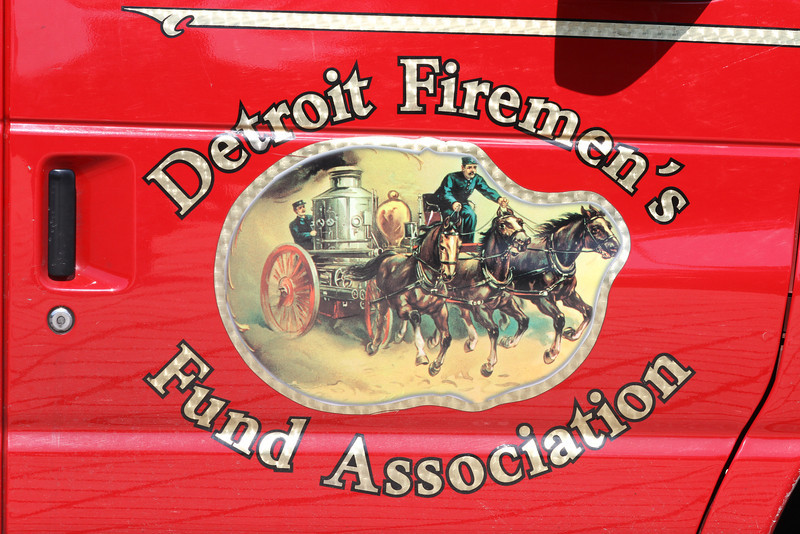 The Fund maintains burial plots at Elmwood and Mt. Elliott cemeteries to honor our fallen comrades.   It has also established and maintains the Fallen Firefighters Memorial Rig, which is used to carry firefighters to their final resting places as well as for parades and fire musters.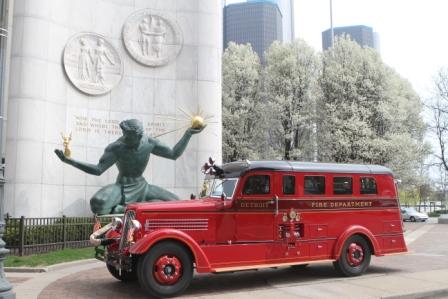 Each year the Detroit Firemen's Fund holds events such as Firemen's Field Day, Zoo Day at the Detroit Zoo and several fundraising raffles.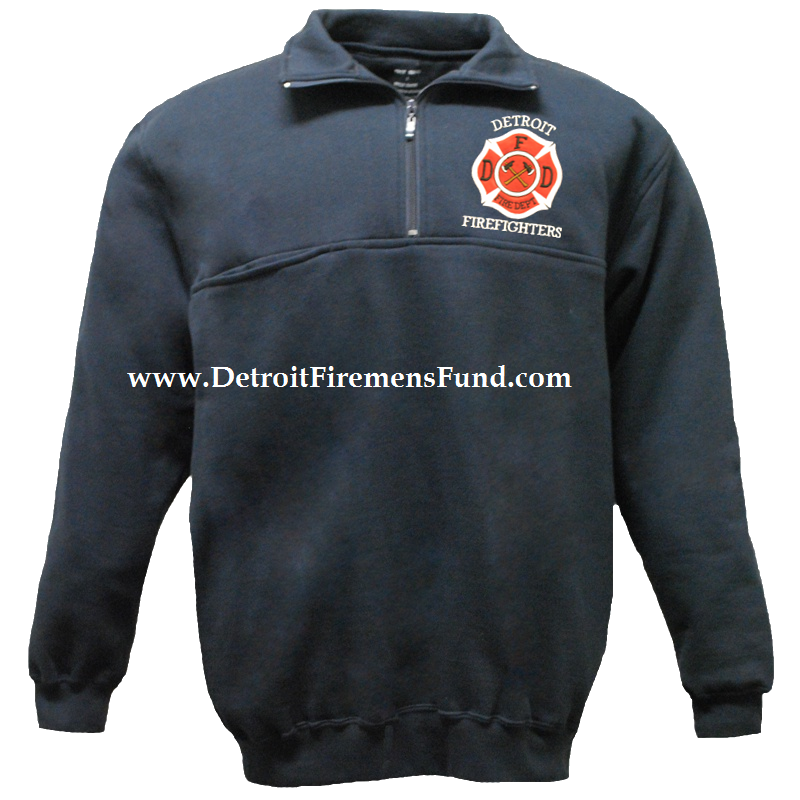 The Fund also serves as the Official Department store, selling and assortment of shirts including official duty shirts, patches, hats and more.  Proceeds from the sale of items help the Firemen's Fund continue to help Detroit Firefighters, their families and our community.  Check out their website www.detroitfiremensfund.com.