Today in DFD history – November 10, 1963
Detroit Firefighter Albert Booth was killed and another firefighter was permanently injured. Engine 56 responding to Box 7277, Hildale and Moneart, and was struck by a speeding motorist. It was a false alarm. A 15 year old boy was caught by police and later admitted to pulling the box.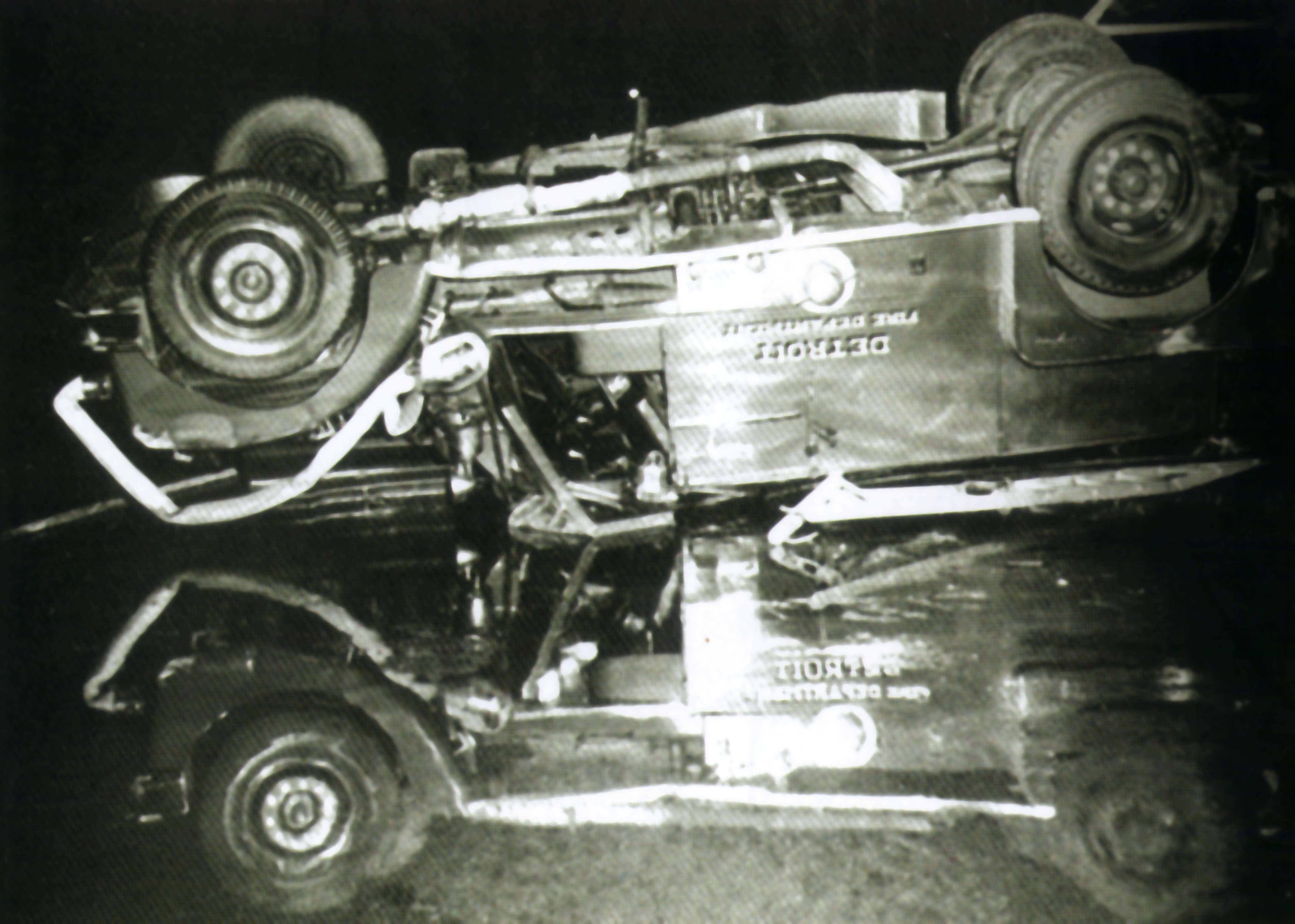 Three years later, (October 14, 1966) the first alarm boxes were removed due to habitual false alarms being pulled.
Nine years later (and 40 years ago, 1972) there were still 4,171 alarm boxes in the city. They were connected by 1,317 of above ground cable, and 713 miles of underground cable.
14 years later (and 35 years ago, 1977) Most of the boxes were removed due to the number of malicious false alarms pulled.
Get more history and links to all our postings in our Archieves page.
Enjoy our posts? Have them sent directly to your inbox.
Email Address >>