Detroit Firefighters give back to help needy families this Christmas.
Christmas is especially difficult for Detroit families who have fallen on hard economic times. Detroit Firefighters know this all too well.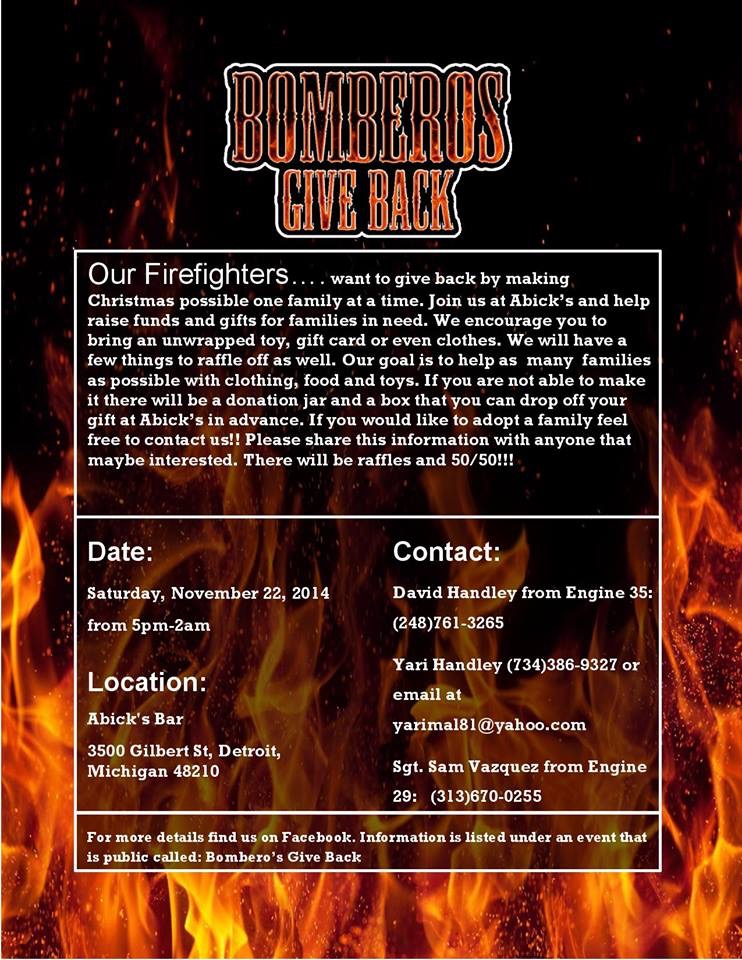 Detroit's bankruptcy, multiple pay cuts and reduced health care benefits are hitting them hard. Despite this, a group of Detroit Firefighters and their families are working to ensure several Detroit families have a Merry Christmas.
Continue Reading »