Today in DFD history – July 25th 1967
Fire Fighter Carl E. Smith of L-11 died from a gun shot wound during rioting.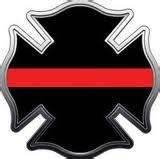 Firefighter Smith was killed at the corner of Mack & St. Jean at 12:50 am.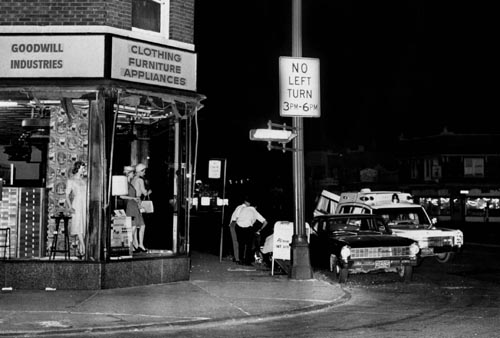 At the time of his death Smith was 30 years old. 
Carl had been a Detroit Firefighter for 5 years.
Join our ranks to get new posts from DFDLegacy.com
Email Address >>