Today in DFD history – February 1
1878 Union Steam Fire Engine No. 7 was established at Elmwood & Fort.
1889 Hook & Ladder No.6 went in service.  They were placed at Elmwood & Fort along with E-7.
1889 Fire Commissioner received a petition from 42 firms along the river urging the procument of a fire boat.  The city's first fire boat, The Detroiter, went into service a few years later.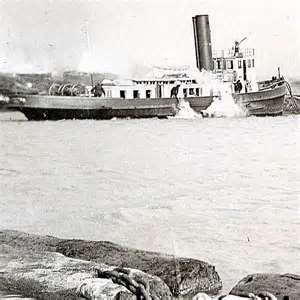 Get more history and links to all our postings in our Archieves page.