Today in Detroit Fire Department History –  May 13th, 1828
Lewis Davenport is believed to be the Detroit Fire Department's first paid employee.  He was paid $12 for ringing "the bell" from February 13, 1828 to May 13, 1828.  The bell was an 8 foot tall steel triangle that was placed in a central location in Detroit to alert firefighters in the event of a fire.
The triangle is now part of The Henry Ford Museum's collection (formerly known as Greenfield Village). 
On the same date, Thomas Carmichael and David Kendall were appointed as members of Engine Company No.1. 
Without doubt David Kendall's service with the fire department had a impact on his son, John.  John Kendall joined the department at 14 years old as a volunteer.  He stayed with the department 53 years and eventually became chief in 1898.  Detroit's third fire boat was named the "John Kendall" in his honor.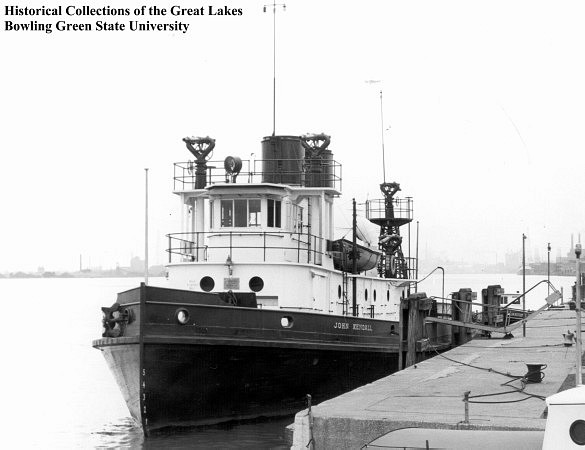 Some of the information for this post came from the book Detroit Fire Department 1701-2007.  You can learn more about the book and other references I use on the Resource Page.