The Detroit Firemen's Fund Association has been around for 147 years. Their mission is to help Detroit Firefighters, firefighters' organizations and the community. You may recognize their latest project, The Michigan Fallen Firefighter's Memorial Rig from the funeral of Wayne Westland Firefighter Brian Woelke.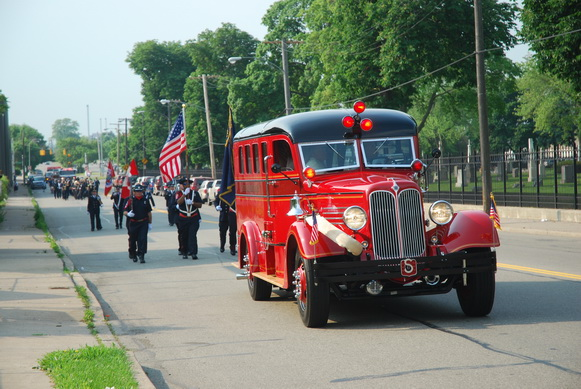 Many people who know about The Fund don't realize it is not run by City of Detroit or Detroit Fire Department management.   It is an independent association whose membership is made up of exclusively by Detroit Firefighters, and run by an elected Board of Trustees.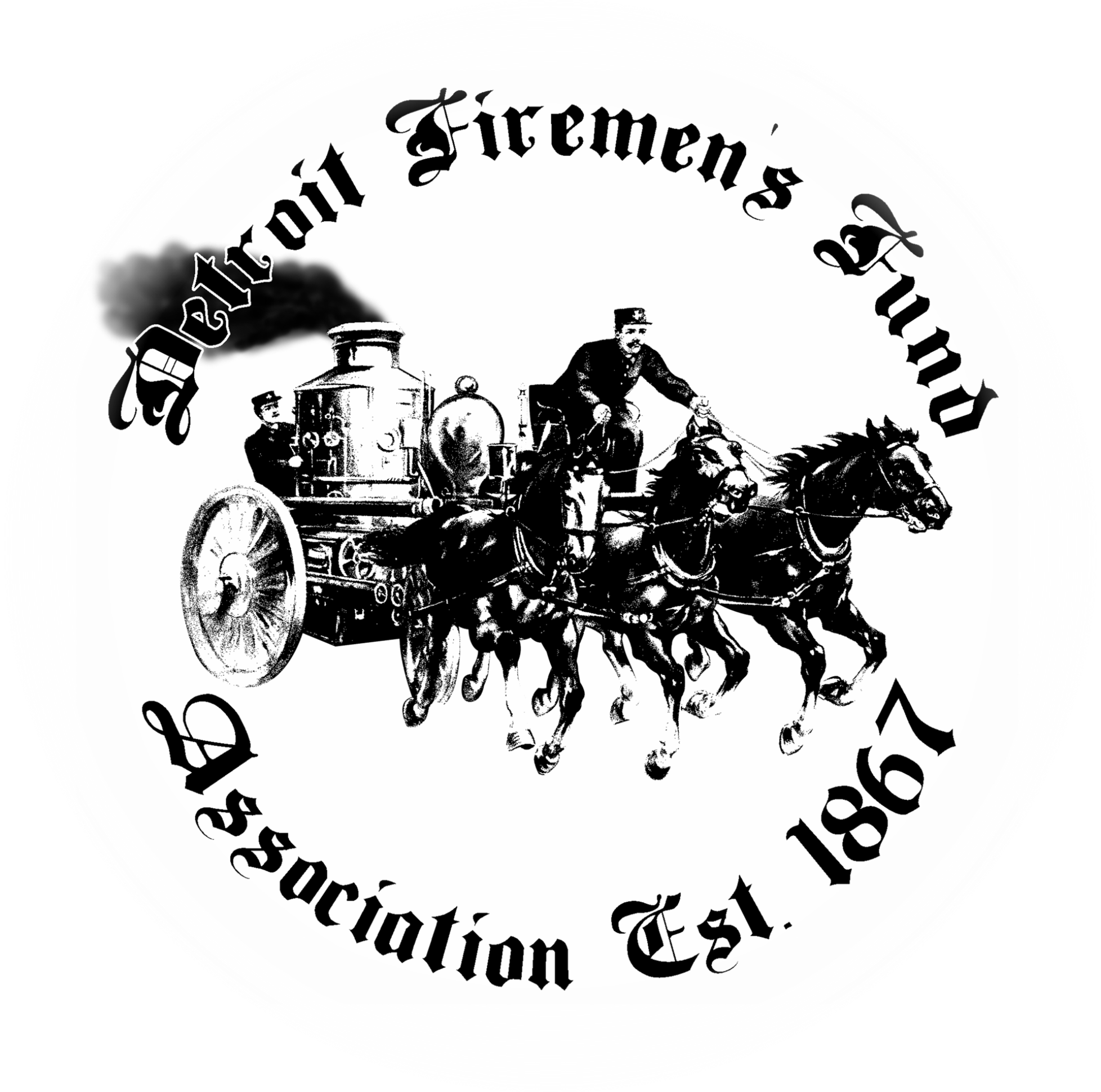 The Fund's office and store has historically been located in Detroit Fire Department Headquarters.  When Fire Department Headquarters moved to the Detroit Public Safety Building so did The Fund's office / store.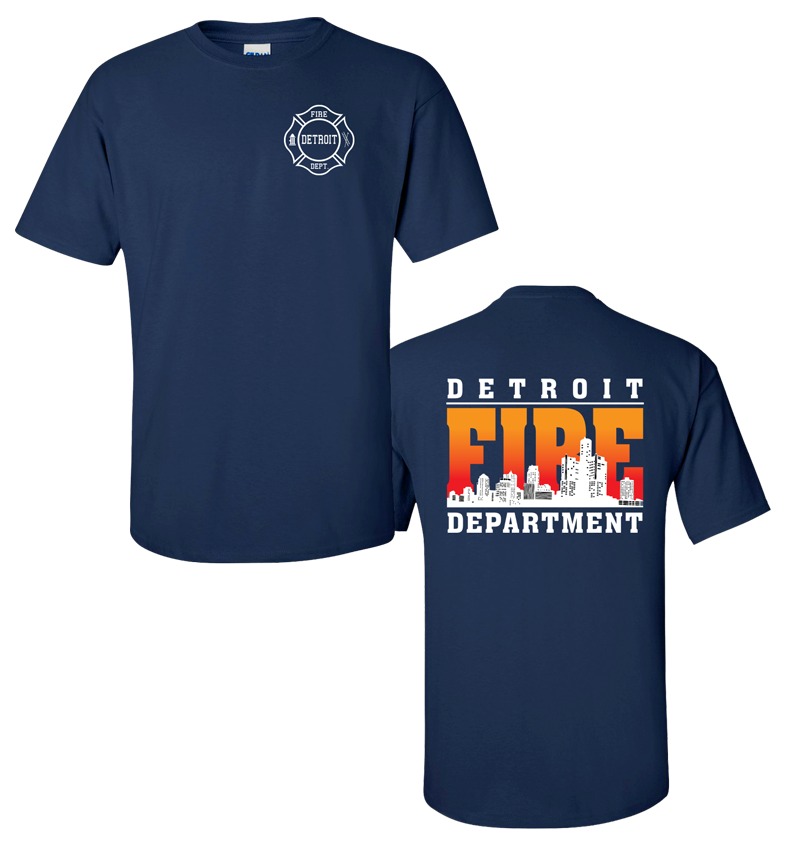 The fund serves as the OFFICIAL clothing store for the Detroit Fire Department, with proceeds being used to further the work of The Fund.  If you want official duty shirts, hats, sweatshirts or other DFD logoed items The Fund is the place to go, and now it's even easier to connect with The Fund.  They have just launched their renovate website, and will be continually adding to it to make it better.
Go give the website a look and see what The Fund has to offer.